Al Gore's
Current TV
channel in the UK is facing closure after BSkyB – part owned by Rupert Murdoch's News Corporation – axed it from its pay-TV lineup.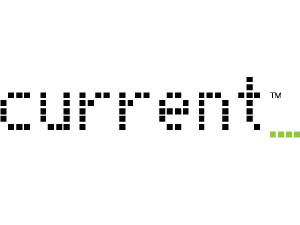 Undercurrents has been in talks with Current TV about producing programmes for their Protest and revolution series but this has now been shelved.
Current TV was kept afloat by Sky paying them millions of pounds to produce for the Sky network. But viewings figures have been low with some media stating that Current TV only managed 4700 viewers at their Peak.
The decision comes months after Current TV's Italian network was dropped by Murdoch's Sky Italia, prompting accusations from the channel that it was taken off air for political reasons.
More
Undercurrents is an award winning alternative news service producing videos of people taking inspiring actions. http://www.undercurrents.org