I was contacted by a Channel 4 prod company today asking us to find a Swansea family who want to be filmed in October.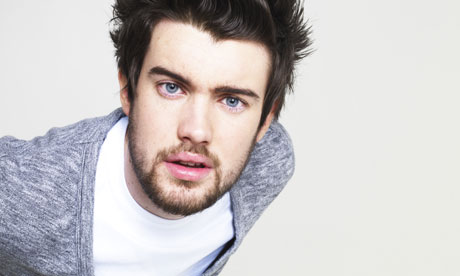 They wrote:
Jack Whitehall is coming to Swansea with a new Channel 4 entertainment show and is looking for a local family to stay with.
Are you a fun-loving family, proud of your Welsh heritage? Do you think you can show Jack a good time?
Would you be willing to put our host up for the night and show him just how hospitable the people of Swansea really are?

If the answer is yes then we want to hear from you.
If you are interested, email paulo@undercurrents.org with your contact details, a family photo and the reasons why your household is the best.
Undercurrents is an award winning alternative news service producing videos of people taking inspiring actions. http://www.undercurrents.org