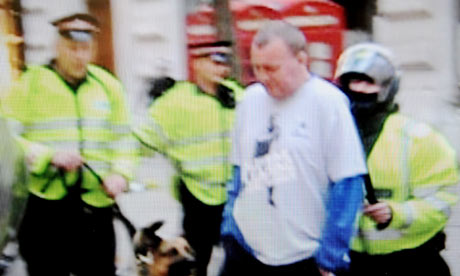 Ian Tomlinson's family must be relieved to finally have public recognition of the fact that he was unlawfully killed. But the question remains as to when PC Harwood will face the consequences of what he has done. There simply has to be a prosecution to bring him to justice.
We have so often seen the police appearing to get away with serious assault or even manslaughter. From Blair Peach to Jean Charles de Menezes, Ian Tomlinson's death must not join that list."
Jenny Jones, a Green party member of the Metropolitan Police Authority.
Undercurrents is an award winning alternative news service producing videos of people taking inspiring actions. http://www.undercurrents.org